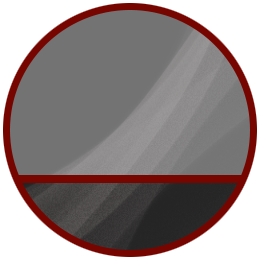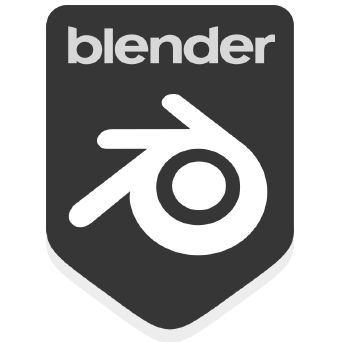 Get the best of your stories in Blender
Draw your ideas, explore various directions and cuts, place the cameras and edit your story in real time and with great simplicity!
StoryLiner, all you need from storyboard to 3D scene management and rendering, for artits, directors and studios.
StoryLiner is a Blender add-on. It is now reaching BETA stage. The first public release is planed to be in November 2023.
Currently supported Blender versions are 3.6 LTS and 4.0.